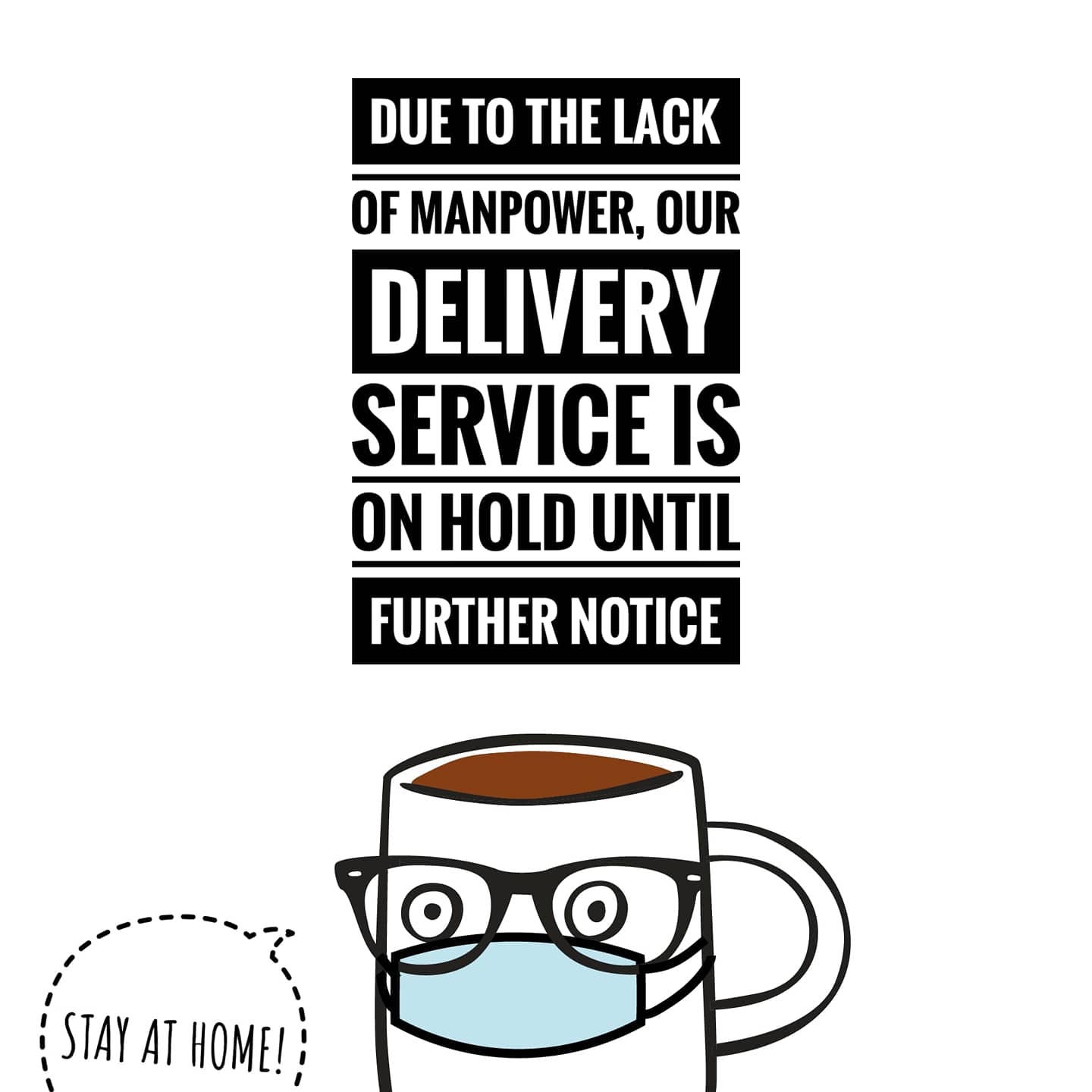 ****** UPDATED: 24/3/2020 ******
Thanks for the great support! A tough decision, as we battle internally to balance between travel, deliver, and keeping our team adhere to the MCO.

So... Day-1 for us tomorrow and day-7 for you! Still sane? 😂

PS: No we did not team up with Heineken
**********************************
Thank you for the support! Before you proceed we hope to receive your kind understanding that this page took 24 hours to launch after the public announcement by the PM @ 16/3/2020, 10PM. Ongoing improvements and refinement are still being taken place as we go. At all there is any hiccups and unforeseen issue, rest assured it will be our responsibility to inform you ASAP.
For quick Q&A feel free to reach out to Lee @ OIO-654 5159
Take note:
Please order and pay at least 5 hours before delivery time to avoid disappointment
No utensils will be provided for all deliveries
Delivery:
Door-to-door delivery fee @ RM10 (Waived if order above RM50)
Delivery area are within 500-metre away from pickup points
No charges for self-pickup at respective pickup-points
Pickup-points:
The Mad Alchemy @ IMU (Campus Main Entrance), Bukit Jalil
The Mad Alchemy @ MUM (Campus Main Entrance), Subang Jaya
Trapezium, Subang Hi-Tech Industrial Park
StartRight Preschool, USJ 6 Subang Jaya
Schedule:
Weekdays only.
We will arrive at pick-up point @ 11:30 AM for lunch and 4:30 PM for dinner.
For special arrangements or bulk orders please reach out to Lee @ OIO-654 5159
Menu of the day (Tuesday)
---